A Premium Guardianship Service. We are YES Guardians.
What Services do we offer?
Guardians UK
Offering everything from a 24/7 contact incase of emergency, to becoming part of our YES Family. We will regularly keep in touch with the student, and parents see if there is anything we can do to help. We strive to go beyond just ticking a box. For more information about what we offer Children and Young people, click the button below.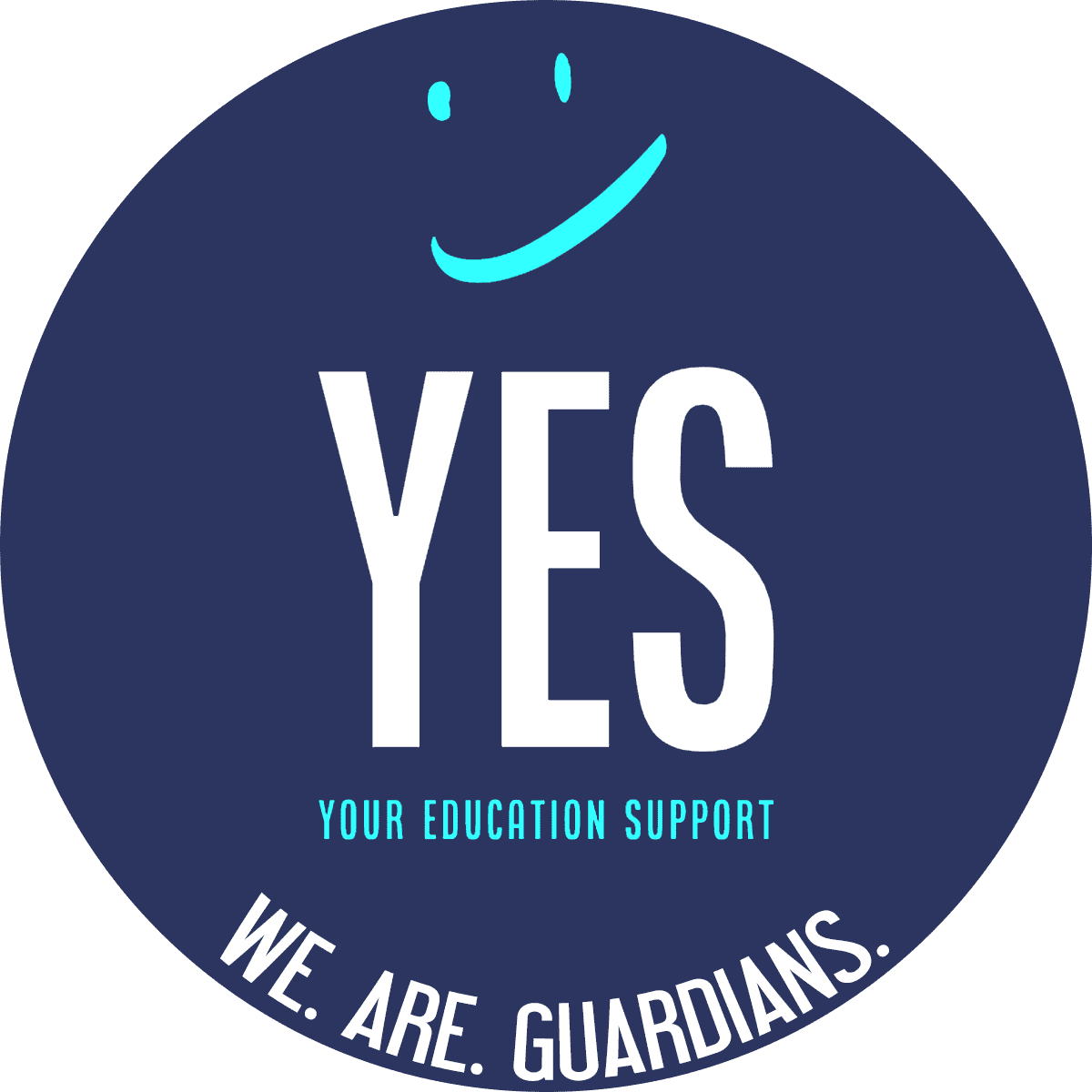 Host Familes
Not just the ordinary. Hand picked unique host family experiences to further enhance your loved ones time in the UK. All chosen by us and DBS security cleared. Activities on offer, as well as a comfortable place to continue study and revise.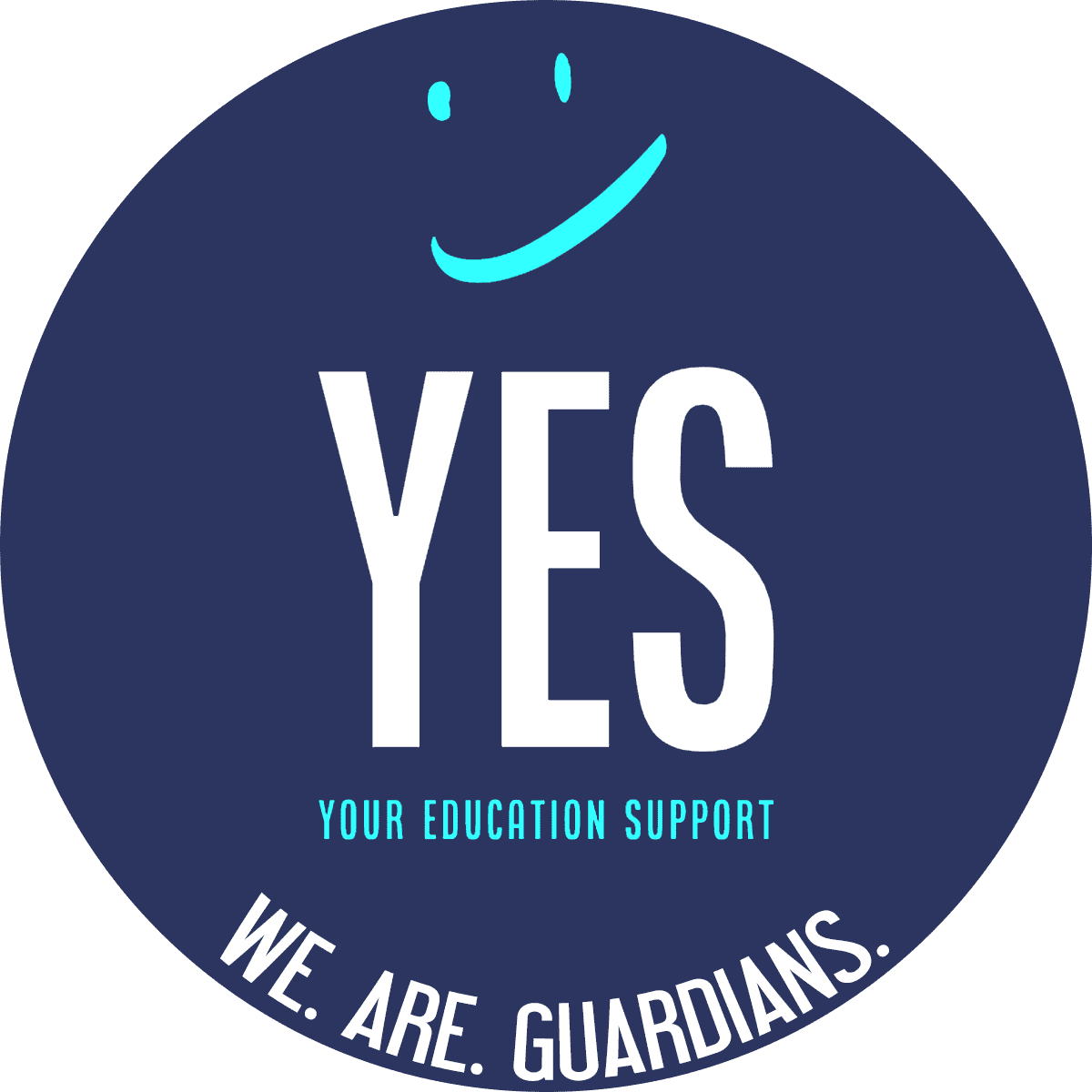 Happy Students in our YES Family
We are one happy family. All of our Guardians regularly speak with our students, send gifts, celebrate special occasions and act as a family away from home. Our students are all treated like individuals.
AEGIS Accredited Guardian
Reaccredited in 2023 until 2025
We have worked hard to get this stamp of approval from the official Governing Body for International Students. All of our working practices have been inspected, and praised for our ethos, and our focus on Student wellbeing.
Not all Guardians have this – in making a decision of which Guardian to use, this along with our extensive good reviews mean you can trust us for peace of mind.
We have years of experience and are ready to help.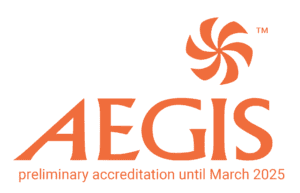 The YES Guardians Story – Hayley and Marc
We are a youthful, energetic Educational Guardianship company, who from our own students words offer a "fresh, 21st century approach to the service". We believe that a UK Guardian plays a much more important part of an International Students life experience in the country than ever before. We love to embrace this journey with you as part of our YES Family.
After 10+ years of hosting ourselves, and many return students, and friends for like made. We decided to get into Educational Guardianship to go further with the levels of support we can offer, particularly after learning of the less pleasant experiences of others. With the young people in our care, this allows us to make informed decisions about their future.
Unique to YES Guardians, our directors have a background in Paediatric Nursing, and Children's Social Care, whilst having young children ourselves, we understand how important it is to have that level of support from trusted individuals for your loved ones, especially in another country.
We look forward to welcoming you into our YES Family also.
Hayley and Marc.
COVID Safe
As both practicing members of staff for the National Health Service (NHS).  We don't just understand COVID and its implications, we have worked with it on the front line, and have generated our documentation based on this. Although the risks of COVID in the UK have subsided somewhat, we still understand the risks and implications. All of our host families and drivers are educated by us with the facts, and how to manage during these times. All students will be kept extra safe in our care in times away from the school.
We would love to speak to you
If you would like to contact us, we have many ways of you being able to do so. The easiest is to fill out the following enquiry form. Fill out as much as you can, as it allows us to make the best decision regarding your Guardianship.
All of our packages are also available vis this link, or use the button below.
If you prefer to contact us on Social Media or by phone. You can find these details in this section also. We are active on Facebook, Instagram, WECHAT, Whatsapp or text message.
Our telephone number is +44 7429 553356, and you may also contact us via email at [email protected]